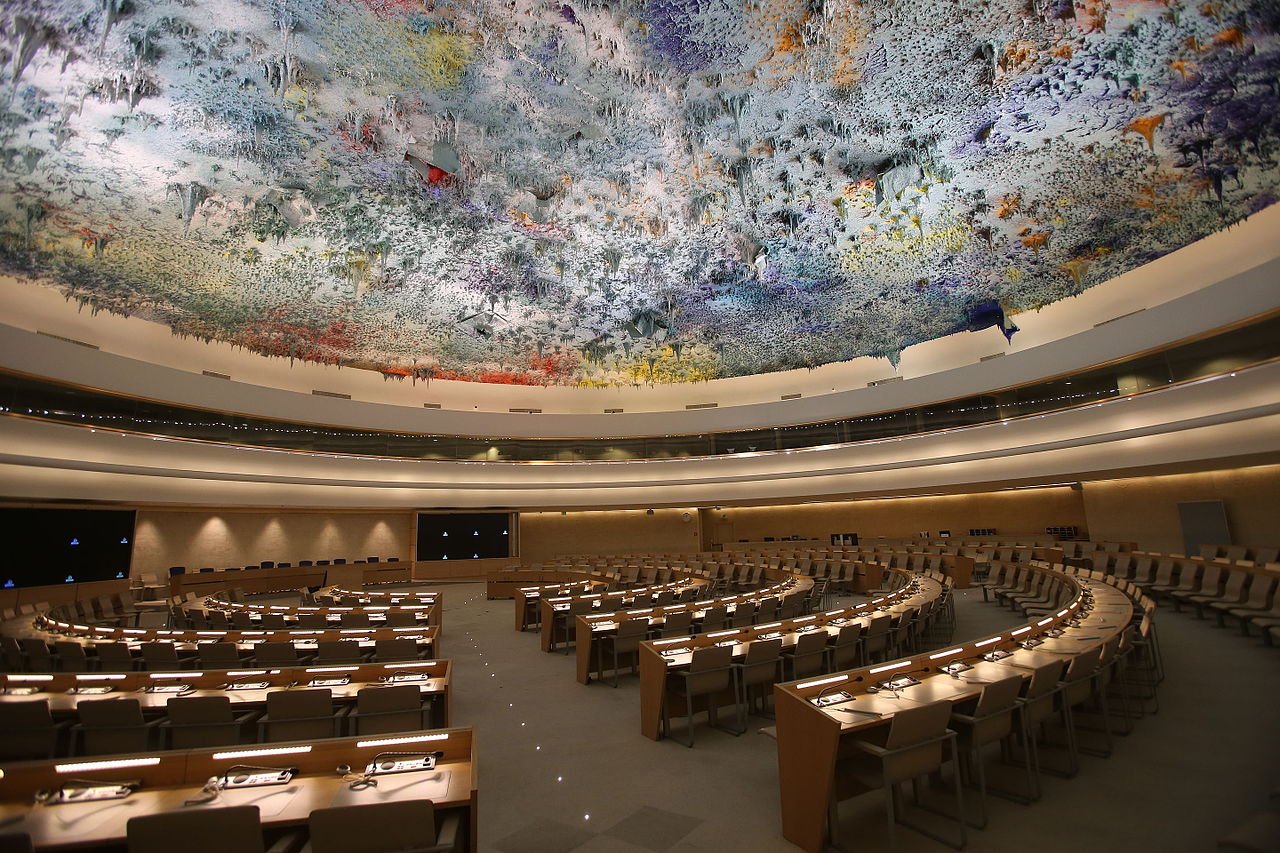 The photo is for illustrative purposes only.
The Office of the United Nations High Commissioner for Human Rights is interested in receiving information regarding all alleged human rights violations committed since 1 May 2020 in Belarus, including possible gender-related aspects of such violations.
The organization commits not to disclose identities of the applicants and to use the provided information only with permission, guided by the principle of "do no harm": to not endanger life, safety, freedom and well-being of victims, witnesses, and other persons involved.