6 defendants in "Tsikhanouski case" have to pay 8.5 million euros to policemen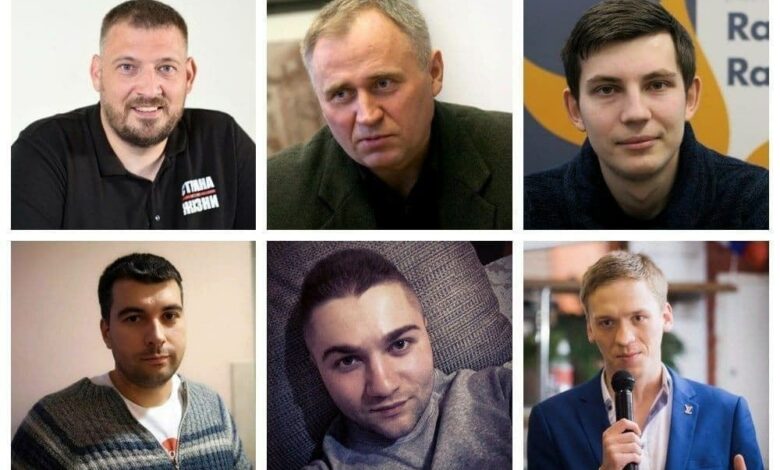 The six people convicted in the so-called "Tsikhanouski case" will have to pay police officers 22 million Belarusian rubles (about 8,450,000 euros) "for overtime duty during the post-election protests". The convicts have already been sentenced to 14 to 18 years of imprisonment.
"Get this: previously, the amount to be paid was set according to the 'court ruling', and it was only $1 million among the six of them. Well, who would pay attention to such trifles? So they decided to 'get it topped up'," says Maryna Adamovich commenting on the news she had received in a letter from her husband, political prisoner Mikola Statkevich.
Siarhei Tsikhanouski, sentenced to 18 years in prison, was the first unregistered presidential candidate detained in 2020. He was detained during a signature collection event on May 29, 2020, two months before the presidential election. He had already been imprisoned at the time when protests erupted after the August 9 election. The other defendants in the case – Mikola Statkevich, Ihar Losik, Uladzimir Tsyhanovich, Artsiom Sakau, and Dzmitry Papou – were detained back in May–June 2020 as well.