Sviatlana Tsikhanouskaya participates in hearing at US Senate Foreign Relations Committee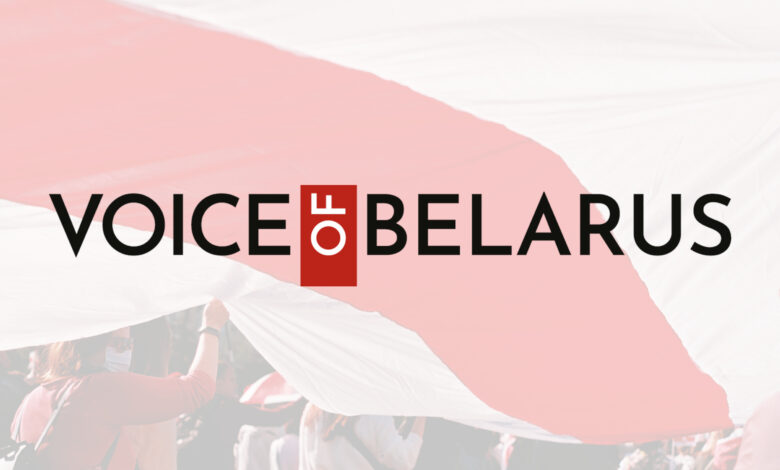 Sviatlana Tsikhanouskaya took part in the work of the International Relations Committee of the US Senate.
Senators urged to strengthen sanctions against Minsk and extend them to the oil refining industry and export of potash fertilizers.
US Ambassador to Belarus Julie Fisher, who is still in Lithuania, said that the US might soon adopt new sanctions against Minsk.
In her speech, Sviatlana Tsikhanouskaya noted that the international response to the Ryanair hijacking was swift and effective, but it should not be limited to this incident. "The whole situation in Belarus deserves a comprehensive answer. Otherwise, Lukashenko will turn our country into a European North Korea – opaque, unpredictable, and dangerous."
Tsikhanouskaya called on the US to expand sanctions against Lukashenko's accomplices and large state-owned enterprises, to discuss the Belarusian crisis at the G7, NATO, and EU-US summits, and to develop an assistance package that Belarusians can receive after the fall of the regime.
Today, Sviatlana Tsikhanouskaya addressed the senators and Czech people in the Czech Senate. This is the second time in history that a non-Czech has appealed to the Senate.