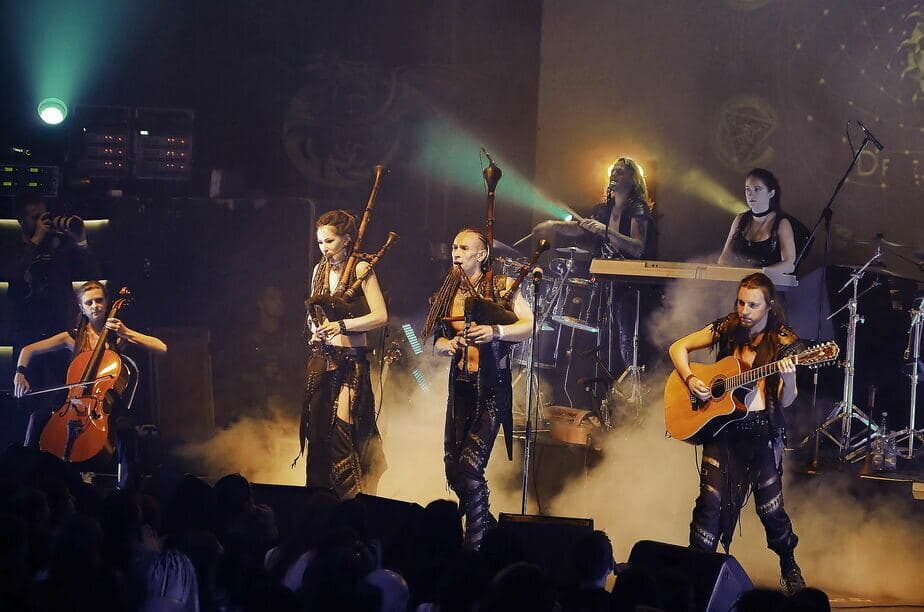 Irdorath's performance.
Police detained 16 people near Minsk for participating in the 2020 August protests. It happened during a birthday celebration of the lead singer from the fantasy folk band Irdorath.
According to the Ministry of Internal Affairs, last August "a band of bagpipers led a column of protesters on a regular basis, and thus, was encouraging citizens to participate in unsanctioned mass protests. The coordinators' performance strengthened the participants' protest mood and encouraged them to commit unlawful acts against the police," the Interior Ministry said in a statement.
Six detainees are suspected of organizing or participating in actions that grossly violate public order. The rest of the detainees had protocols drawn up for disobeying police.