Norway joins sanctions against Belarus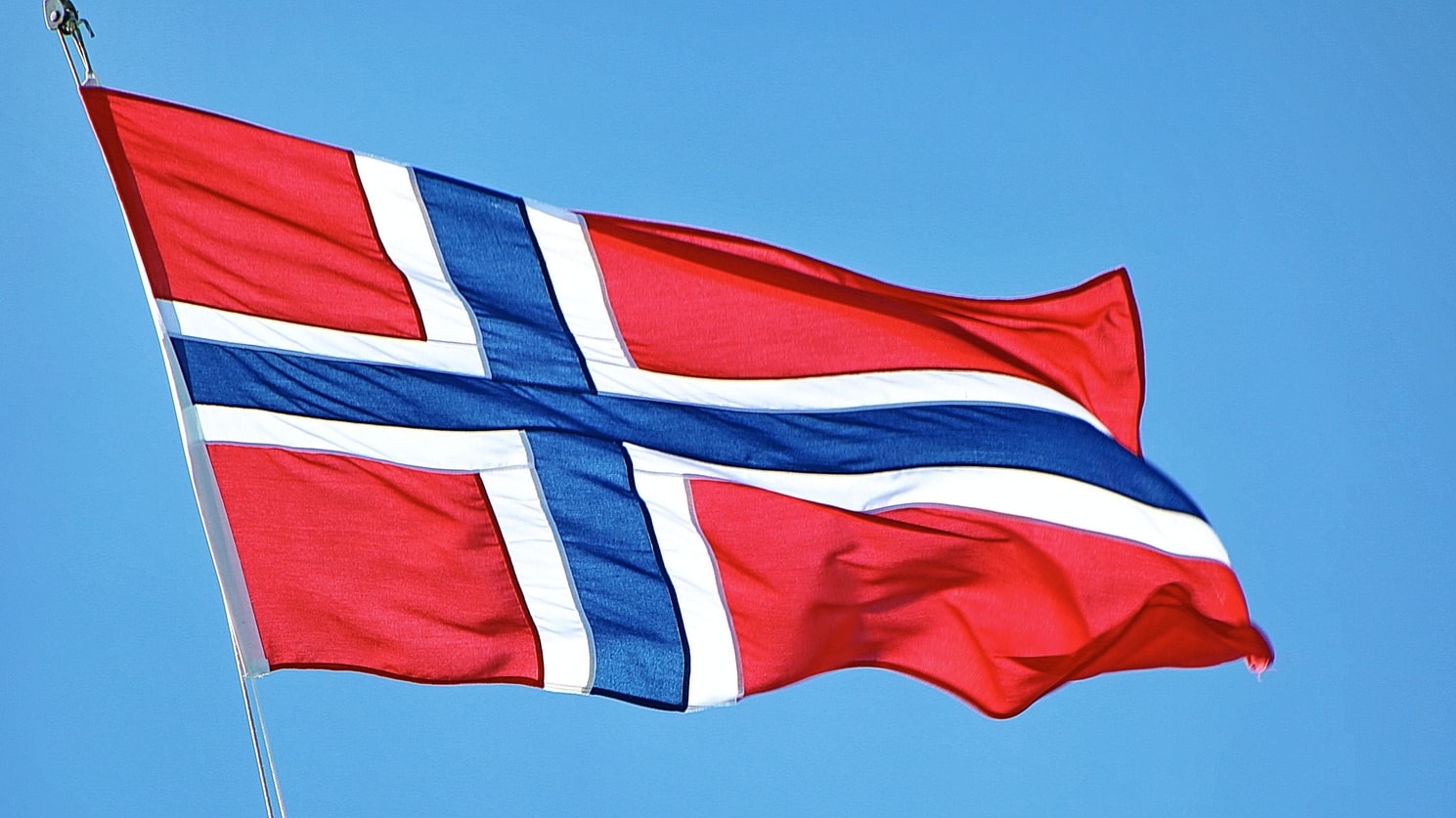 Norway has joined restrictive measures against Belarusian officials and entities as well as individuals associated with the Lukashenko regime. Norway has imposed restrictions on trade in Belarusian dual-use goods, petroleum products, and tobacco-related products.
Oslo believes that the human rights situation in Belarus continues to deteriorate, with Belarusian authorities violating the freedom of speech and persecuting the opposition.