Lithuania refuses to transport Belarusian potash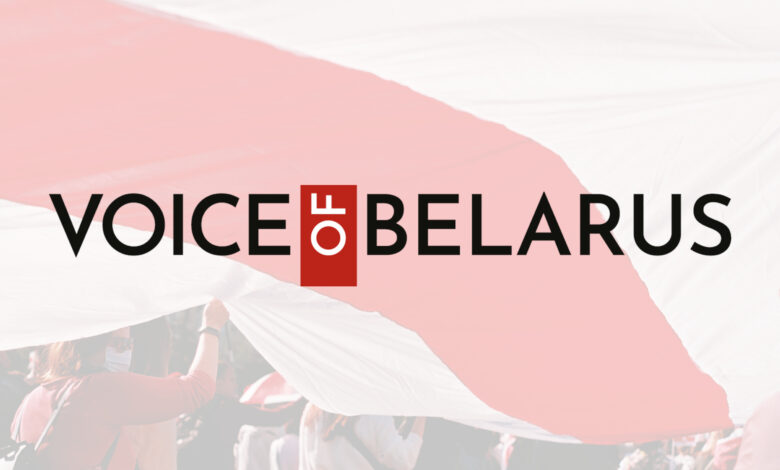 Starting from 1 February 2022, Lithuanian railways will cease to transport Belaruskali fertilizers. On 12 January 2022, the Government of Lithuania supported the conclusion of an expert committee that the agreement between the Lietuvos geležinkeliai (Lithuanian Railways) and Belarusian potash fertilizer producer Belaruskali did not meet the interests of national security and should be terminated.
The issue with the transit of Belarusian potash through Lithuania arose due to the US sanctions against Belaruskali adopted in August, which, unlike the European ones, apply to all the company's products. The United States is an important partner of Lithuania, and an attempt to circumvent the sanctions carries reputational risks for Vilnius. The situation with the transit caused a scandal in the Lithuanian government: the Minister of Foreign Affairs and Minister of Transport of Lithuania announced their readiness to resign. Lithuanian Prime Minister Ingrida Šimonytė promised to find a solution that would cause minimal damage to the country.
Also, starting from 1 April 2022, the Norwegian company Yara, which buys an average of 15% of the annual output of Belaruskali, will stop cooperation with the state-owned enterprise. Experts see a connection between these decisions.