EU threatens Belarus with new sanctions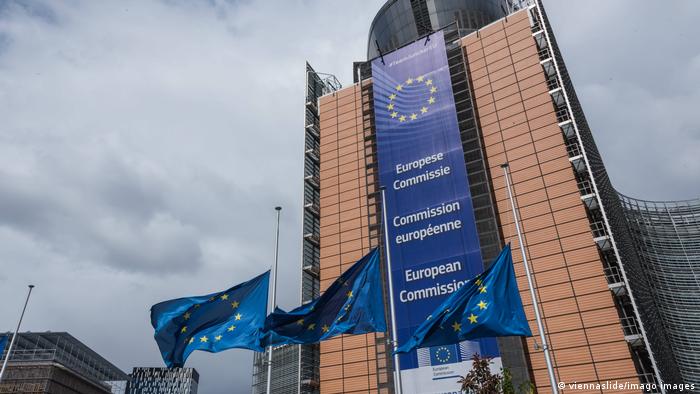 The EU is ready to consider new sanctions against official Minsk due to the searches and detentions in non-governmental organizations that took place across Belarus on 14 July 2021, said High Representative of the European Union Josep Borrell.
The statement also says that the EU will continue to support international accountability initiatives, including those under the UN Human Rights Council and the International Accountability Platform for Belarus, in order to bring perpetrators of acts of repression to justice.
The international organization Human Rights Watch (HRW) also made statements about the sweep targeting Belarusian human rights defenders, journalists, and activists. HRW Deputy Director of the Europe and Central Asia Division Rachel Denber said that yesterday's raids and detentions had taken specific aim at human rights defenders, the authorities openly retaliating for their work documenting recent repressions.
Michelle Bachelet, the UN High Commissioner for Human Rights, considers such a crackdown completely unacceptable. These recent developments once again highlight the blatant disregard of the Belarusian authorities for their obligations under international human rights law.