British American Tobacco to stop cooperation with Hrodna tobacco factory Neman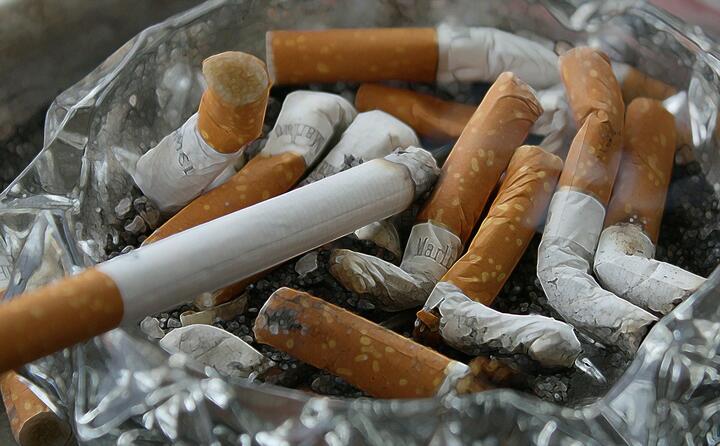 British American Tobacco (BAT) has suspended cooperation with the tobacco factory Neman in Hrodna due to the sanctions imposed by the United States and the United Kingdom. The factory was sanctioned for being directly or indirectly owned or controlled by the Lukashenko regime. The explanation for the US sanctions list states that cigarettes from the Neman tobacco factory are among the most commonly trafficked items in the EU. For example, 88% of cigarettes smuggled into Lithuania are from Belarus.
In a press release, BAT explained that in 2021 it had received inquiries about the company's activities in Belarus in light of the recent political events.
"Questions arose about the Hrodna tobacco factory Neman producing cigarettes under a contract for British American Tobacco Belarus. Allegations of violations of the rights of factory workers who took part in political protests, and of cigarette smuggling were made," reads the document.
The British news outlet iNews notes that the Neman factory has a virtual monopoly in Belarus accounting for 70% of tobacco product sales. Earlier, Neman produced Kent, Pall Mall, Lucky Strike, Vogue, and Rothmans cigarettes on behalf of British American Tobacco.