Political prisoner Ihar Alinevich is on hunger strike: What is known at this time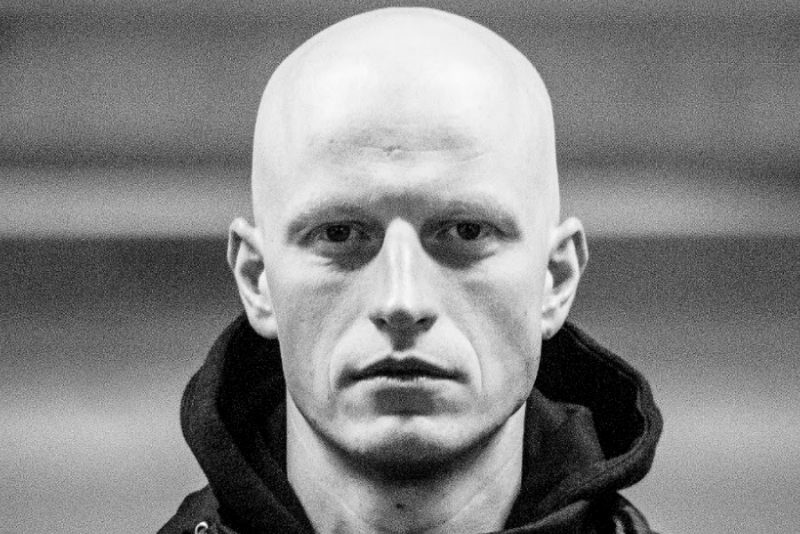 According to Radio Svaboda, relatives have no information about Ihar Alinevich's condition. On September 19, he went on a hunger strike protesting against the prison regime.
The 39-year-old anarchist activist was sentenced to 20 years of imprisonment. Human rights defenders reported that he had been under pressure from the prison administration for a long time. He was held in a punishment cell for 30 days without any explanation given. Ihar's prison regime was toughened after yet another trial in August 2022.
Valiantsina Alinevich, the political prisoner's mother, complains that she is not allowed to meet with her son. She is worried because she doesn't know anything about the state of his health at the moment. Many letters do not reach him in prison after being censored. "The only certainty is that it's not like Ihar to not try fighting against the lawlessness of the prison system. For Ihar, fighting is the norm and is necessary for preserving dignity," Valiantsina Alinevich wrote in a post on Facebook.