Number of "extremists" in Belarus increased almost threefold in October 2022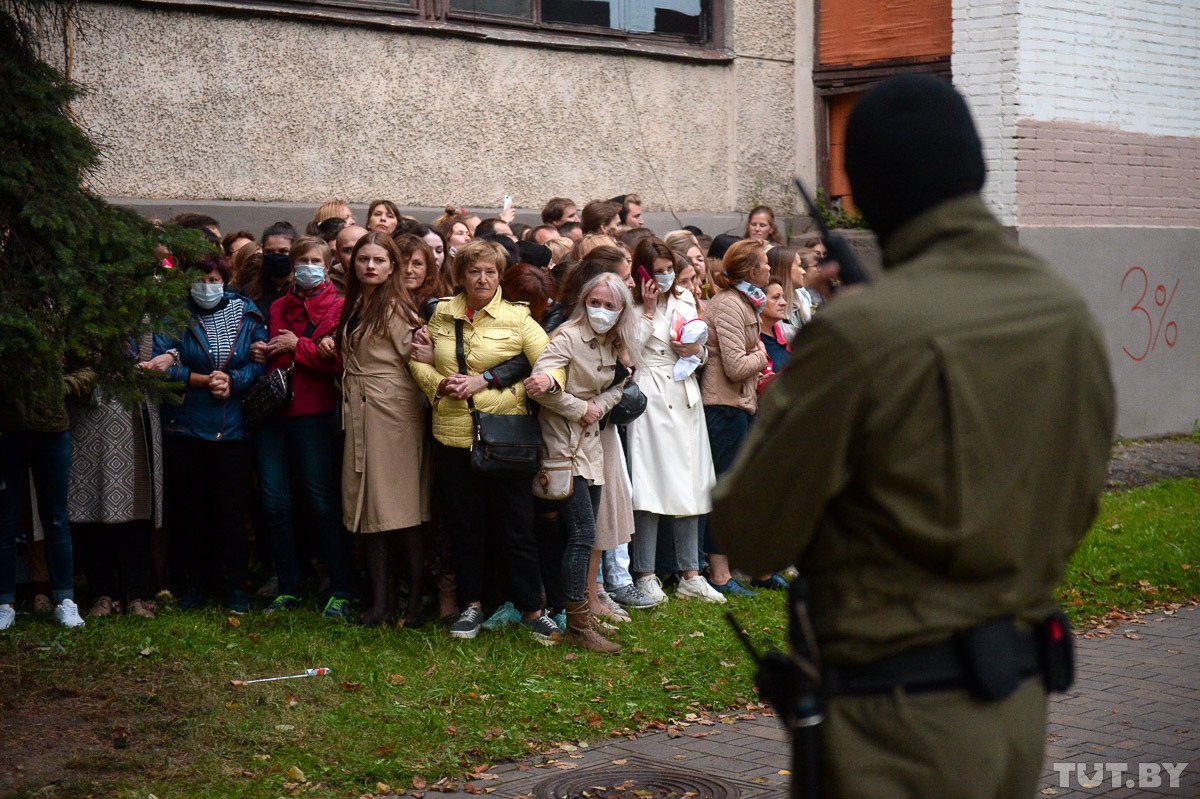 The Viasna Human Rights Center reports that the human rights crisis in Belarus is deepening. In October 2022, 72 more people were recognized as political prisoners in the country, and the number of people allegedly "involved in extremism" increased from 573 to 1,469.
October 18 marked exactly one year since the regime used the label of "extremist formation" for the first time. The legislation defines extremism in a broad and imprecise manner, and the authorities cynically exploit the topic of the fight against extremism and terrorism to justify repression against protesters and dissenters. On October 28 alone, the Ministry of Internal Affairs declared 625 people "extremists". Of all the persons included in the list of "extremists" in October, only 12 people have the notion of "extremism" in their corresponding verdicts. In October, the list of materials that the regime considers "extremist" was expanded to include the following: a book titled My Fatherland: An Illustrated History by historian Uladzimir Arlou, a Belarusian translation of Joseph Brodsky's children's book The Ballad of a Little Tugboat, and a number of Telegram and YouTube channels.
Those who protested against the war and "insulted" representatives of the authorities or Lukashenko are being put on trial. The courts continue to hand down sentences for participation in the peaceful protests in August 2020. In October, 34 people were convicted of "group actions that grossly violate public order", that is, for participating in peaceful assemblies. The defendants did not commit arson or destroy property, nor did they engage in armed resistance to law enforcement agencies: their actions do not constitute crimes imputed to them. At the same time, human rights defenders continue receiving reports of the use of torture and ill-treatment that goes unpunished.