EU to impose sanctions against Lukashenko's regime over situation with migrants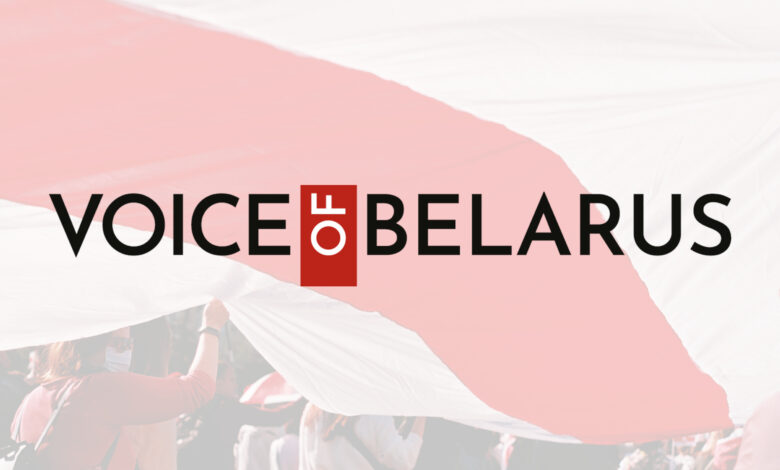 According to a statement issued after the European Council summit, the European Union will continue countering the hybrid attack launched by the Belarusian regime and will introduce additional sanctions against certain individuals and companies. The EU calls for the return to the implementation of readmission agreements, which will allow EU countries to expel migrants.
"We are very concerned about the situation on the borders with Belarus. We regard the behavior of the Belarusian authorities as a hybrid attack. The people instrumentalized by the Lukashenko regime are victims. We must help them. Nobody's life should be used as a means for political ends. Migrants are being used as a tool to put political pressure on the EU," said President of the European Commission Ursula von der Leyen.
The Federal Minister of Interior Horst Seehofer said that the German government is convinced that the key to solving the issue of the influx of illegal migrants to the EU through Belarus lies in Moscow.
In recent months, Poland, Lithuania, and Latvia have recorded an increased influx of illegal migrants trying to enter the EU via Belarus in order to move to Germany and France. At least eight deaths among the migrants have been reported near the Belarus border since the beginning of the migration crisis. Every day hundreds of attempts to cross the Belarus-EU border take place. Since the beginning of the year, 5,665 illegal migrants, who reached Germany through Belarus, have been detained at the Germany-Poland border, the German police said. The Polish Border Guard has shown that Belarusian border guards help migrants illegally cross the border, whereas each migrant pays the Belarusian side about 4,000 euros for their complicity. On 18 October 2021, Lithuanian border guards recorded a video of three uniformed people approaching the state border from the Belarusian side and going 2.5 meters deep into the Lithuanian territory. A representative of the Belarusian embassy was summoned to the Ministry of Foreign Affairs of Lithuania on 20 October, where he was handed a diplomatic note of protest in connection with the "repeated violations of the Lithuanian state border".