National Anti-Crisis Management to hold legal conference in Nuremberg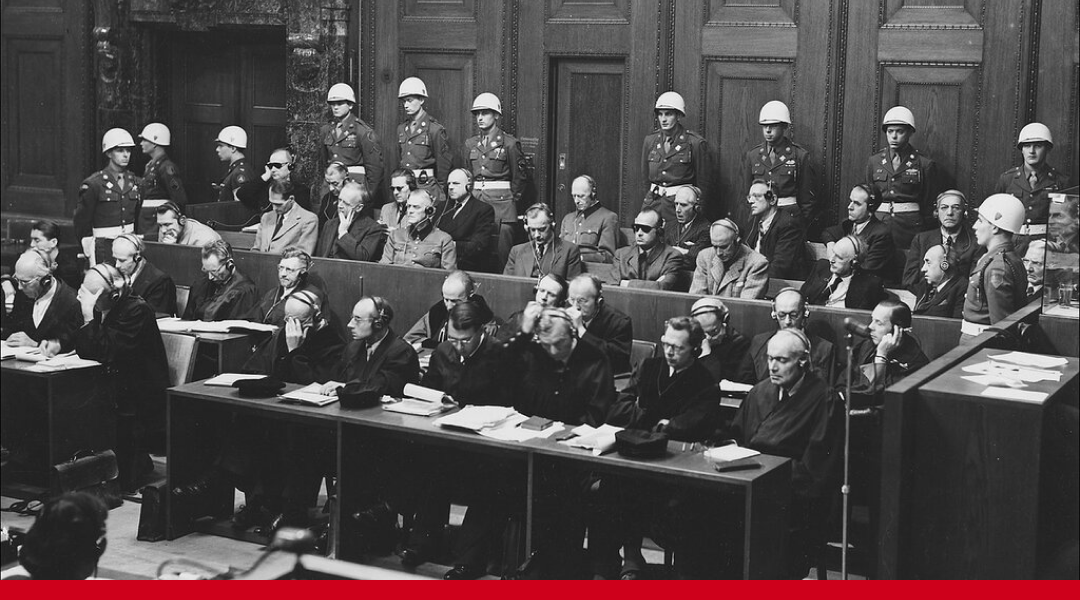 The National Anti-Crisis Management (NAM) announced a legal conference in Nuremberg – "a city that knows very well what an international tribunal for criminals is". The purpose of this conference is to speed up the work on recognizing Alexander Lukashenko as a terrorist and bringing those who are guilty of torture to justice under the principle of universal jurisdiction.
The conference will be attended by lawyers, politicians, human rights activists, and representatives of the democratic forces of Belarus. The event will consist of two parts: a discussion between lawyers with international experience and a press conference.
"Back in 2020, the OSCE Rapporteur concluded that there were grounds for the creation of an international tribunal for Lukashenko's crimes against humanity. But only we, Belarusians, can make it a reality," Mikhail Kiryliuk, who is responsible for justice issues at NAM, said.