Mother of 5 sentenced to 4 years in prison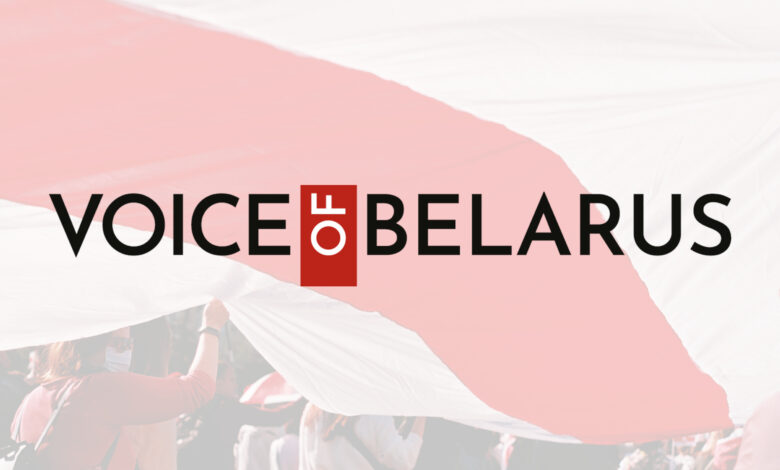 On 3 December, the Minsk court handed down a sentence to Volha Zalatar, mother of five children and a political prisoner. She was found guilty of creating an extremist formation and sentenced to four years in a general regime penal colony, the Viasna Human Rights Center reports.
Her former lawyer Andrei Machalau said that Volha had been beaten to get her phone passwords after her detention in the Main Directorate for Combating Organized Crime and Corruption. He was stripped of his lawyer's license for making this statement.
On 30 November, Volha Zalatar said in her final speech in the court: "My heart is breaking: the degree of hatred is growing, the amount of pain and resentment is increasing. Repentance and mutual forgiveness are necessary. This is the only way to stop the sociopolitical crisis in the country."