Maria Kalesnikava has been in hospital for over one month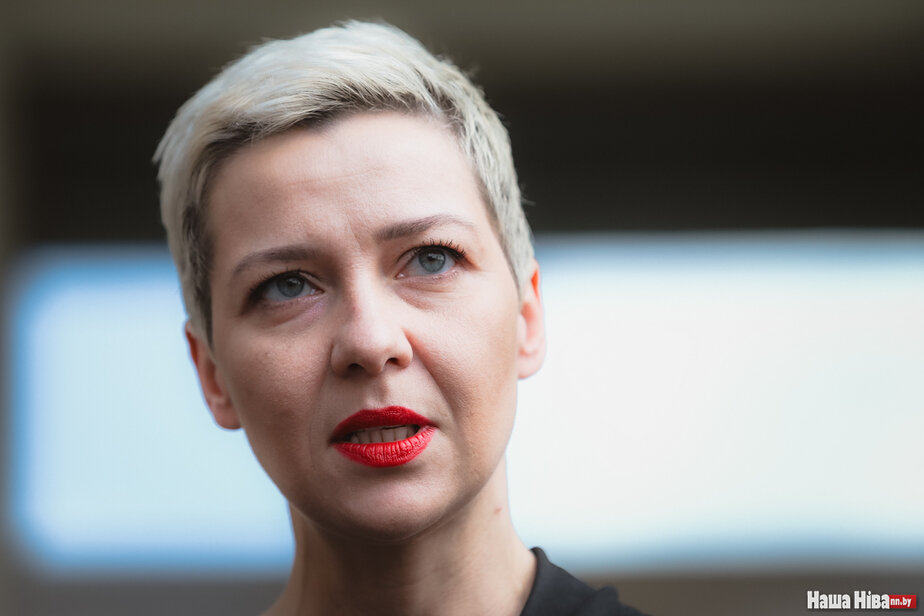 According to the information the Viasna Human Rights Center received from other prisoners, Maria is yet to be transferred from the hospital back to the Homel penal colony: "As of now, Kalesnikava is in the hospital, she is not in good condition physically, and appears gaunt."
On November 28, 2022, Maria Kalesnikava was admitted to the intensive care unit with a perforated ulcer and peritonitis. She underwent emergency surgery and was later transferred to the prison hospital ward. Maria's father Aliaksandr Kalesnikau was allowed to see her on December 5. The 10-minute visit took place under the supervision of a doctor and prison staff. It is known that at least right after Maria was hospitalized, three people guarded her, and one of them carried an automatic rifle. Kalesnikava's lawyer was not allowed to visit her and was stripped of his license to practice in early December.
Before her hospitalization, Maria Kalesnikava spent about 10 days in a punishment cell on trumped-up charges of violating prison rules. The punishment cell was freezing cold, and Maria hardly slept at all. She lost consciousness a few times and had high blood pressure and nausea.
In 2020, Maria Kalesnikava was a coordinator of Viktar Babaryka's electoral campaign. After his arrest, she joined Sviatlana Tsikhanouskaya's team. In September 2020, security forces abducted her and tried to force her into exile. Maria ripped up her passport at the Belarus-Ukraine border, after which she was arrested. In September 2021, Maria Kalesnikava was found guilty of conspiracy to seize state power and sentenced to 11 years of imprisonment.