US military analyst: Participation of Belarus in Russia-Ukraine war is unlikely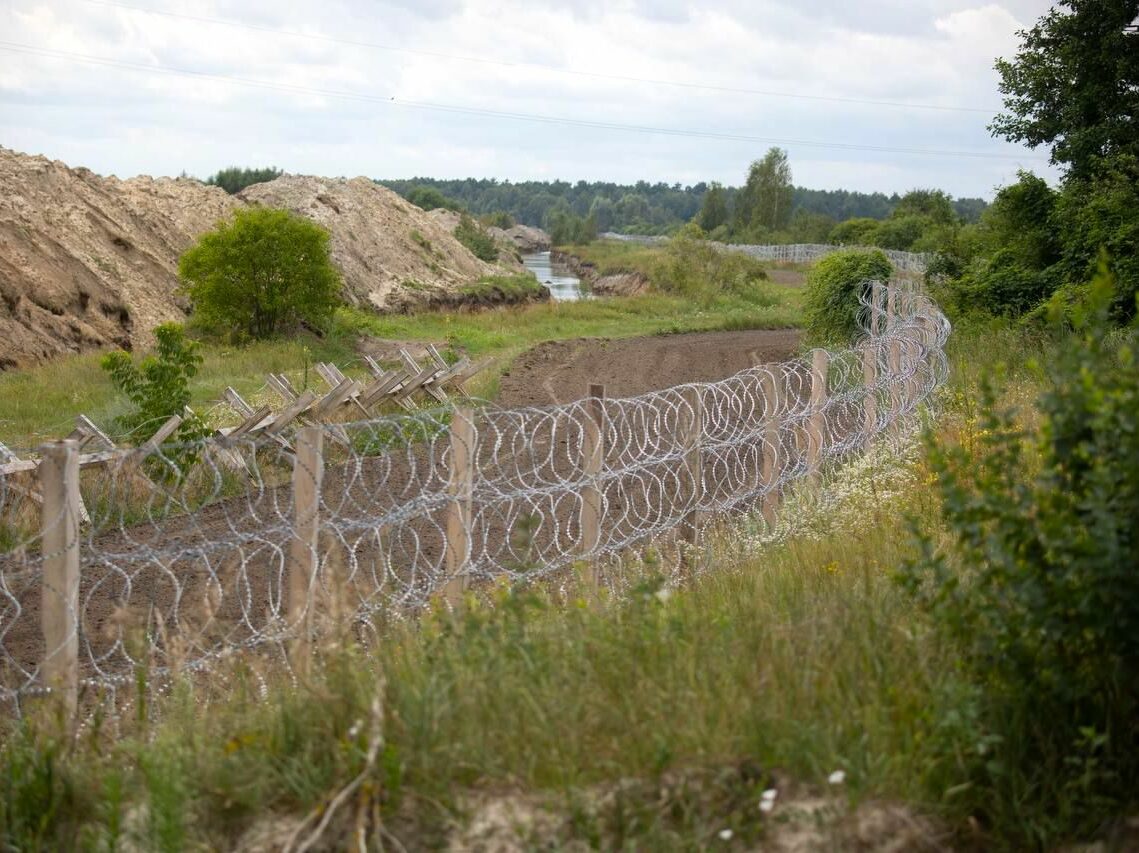 George Varos, an analyst at the US-based think tank Institute for the Study of War (ISW), previously expressed an opinion that Putin was pressuring Lukashenko so that the latter would join the aggression against Ukraine. But such a probability is decreasing these days. He voiced this opinion in an interview with the Ukrainian newspaper Suspilne. The institute has been analyzing the situation since the very beginning of the full-scale Russian invasion of Ukraine.
"In our opinion, it is highly unlikely that Belarus will enter the war. Frankly speaking, the reason is that Belarus lacks the strength to have a decisive influence on the course of the war. Theoretically, Belarus can provide only 12 battalion tactical groups. This is a very small number, and it would not be crucial for an attack that could really threaten Ukraine. These units would be a light meal for the Ukrainian Armed Forces that defend Kyiv, Volyn, and other areas," says Varos.
The expert says that Lukashenko needs these forces at home to prop up his own regime. He adds: "It is clear that since the 2020 protests, Belarusians have been dissatisfied with him. And the Belarusian army has been crucial in supporting his regime. If these units are destroyed in Ukraine, I think Lukashenko will have security issues." At the same time, the analyst considered the possibility that Russians might try to use a certain combination of Belarusian and Russian forces to conduct separate operations elsewhere in Ukraine.
Meanwhile, Kyrylo Tymoshenko, Deputy Head of the Office of the President of Ukraine, demonstrated how the Ukrainian military defense worked on the border with Belarus in Volyn Oblast: "The military set up substantial barricades, and the local authorities helped with surveillance cameras. Thermal imaging cameras were also installed."