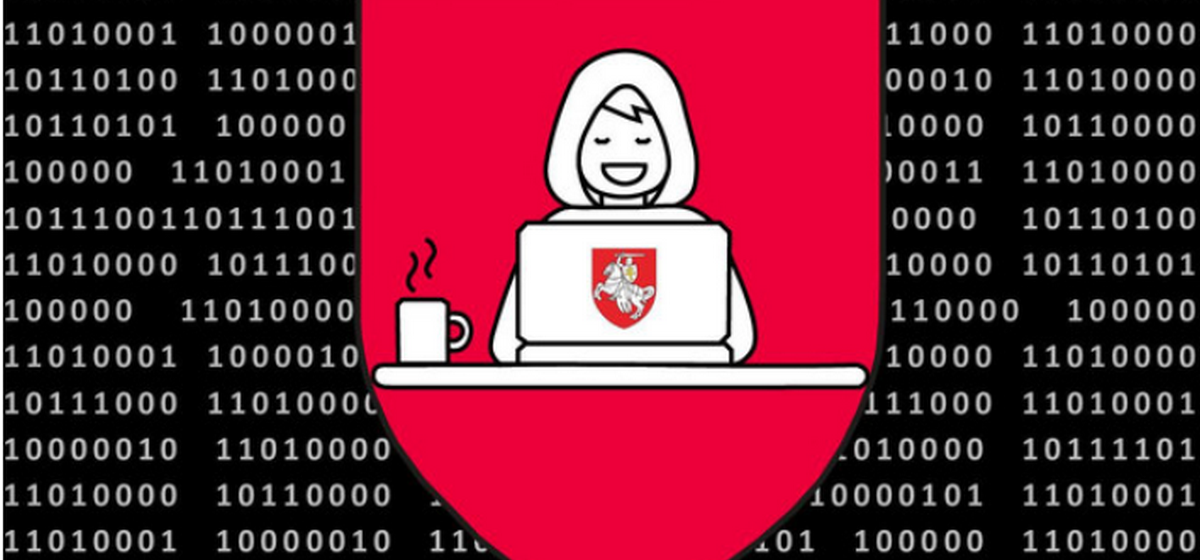 Cyber Partisans' logo.
Another conversation between security forces via internal Ministry of Internal Affairs communications was published by Cyber Partisans.
The recording was made on 11 August 2020. In the audio recording, a man with a voice similar to that of Colonel Mikalai Maksimovich of the Interior Ministry orders another police officer to use force and beat up citizens who gather on the streets. He demands that security officers should not shy away from using physical force, including the cases when someone "looks in the wrong way". At the same time, according to him, it is necessary to be tough. His counterpart says that there may be women in the park who are just walking and who are not involved with the protesters. However, Maksimovich orders to detain women as well.
Cyber Partisans point out that the call was made through an internal line of the Interior Ministry, which was tapped. According to the hackers, "the recording gives a full understanding of the type of instructions the Interior Ministry leadership gives: to injure and kill their own people".