Legendary human rights activist Ales Bialiatski spends his 60th birthday behind bars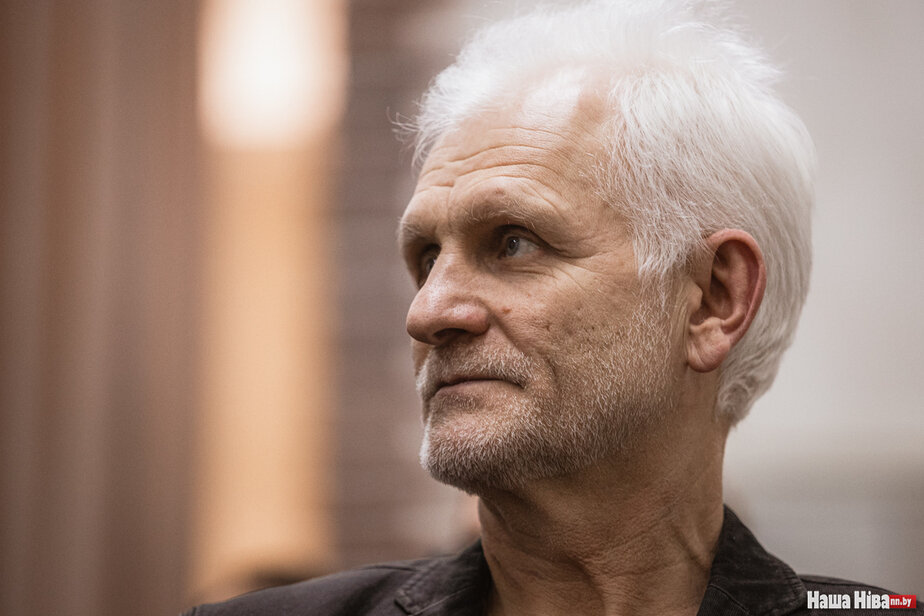 Political prisoner Ales Bialiatski, the founder and head of the Viasna Human Rights Center, is spending his 60th birthday inside prison walls, awaiting trial. Bialiatski was detained on July 14, 2021. He faces a harsh sentence of up to 12 years in prison. In 2011, he was sentenced to 4.5 years in a penal colony, three of which he spent in custody.
Bialiatski has received numerous prizes and awards for his decades-long human rights work. He was nominated for the Nobel Peace Prize five times and is the author of seven books. He wrote five of them behind bars.
Poet Siarzhuk Sys, an old friend and colleague of Ales Bialiatski, says: "From the very beginning of the great wave of repression, Ales knew that Viasna would not be left unaffected by it. He did everything to keep the organization going till the very last day. Of course, he could have left the country. But he knew that if he left, he would betray his cause, his idea."