Draconian sentences in "anarchists' case"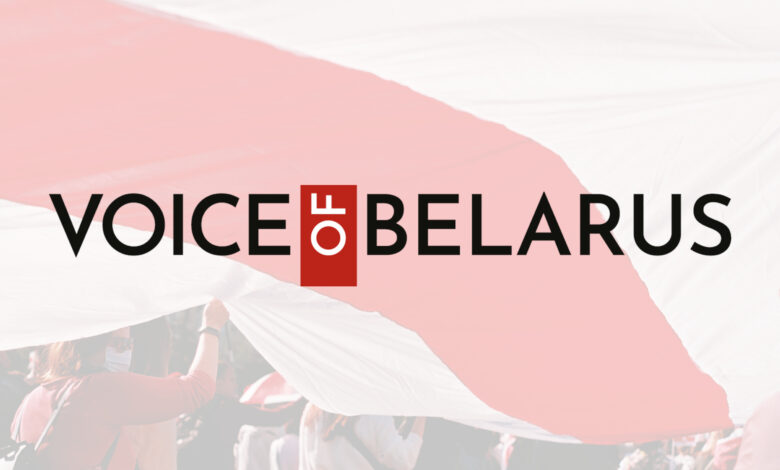 On 22 December, activists of the Belarusian anarchist movement were sentenced to lengthy terms of imprisonment – from 18 to 20 years in medium- to maximum-security penal colonies. According to the Viasna Human Rights Center, Ihar Alinevich, Siarhei Ramanau, Dzmitry Dubouski, and Dzmitry Rezanovich were found guilty of setting several police cars, a traffic police building, and the office of the State Forensics Committee in the Homel region on fire. The trial was held behind closed doors.
The human rights community recognized the defendants as political prisoners as their right to a fair trial was violated. Human rights defenders also pointed out that state propaganda imposed the idea that the activists were proven guilty beyond a reasonable doubt long before the end of the investigation and trial.