Cyber Partisans release recording of police officials' conversation about tougher sentences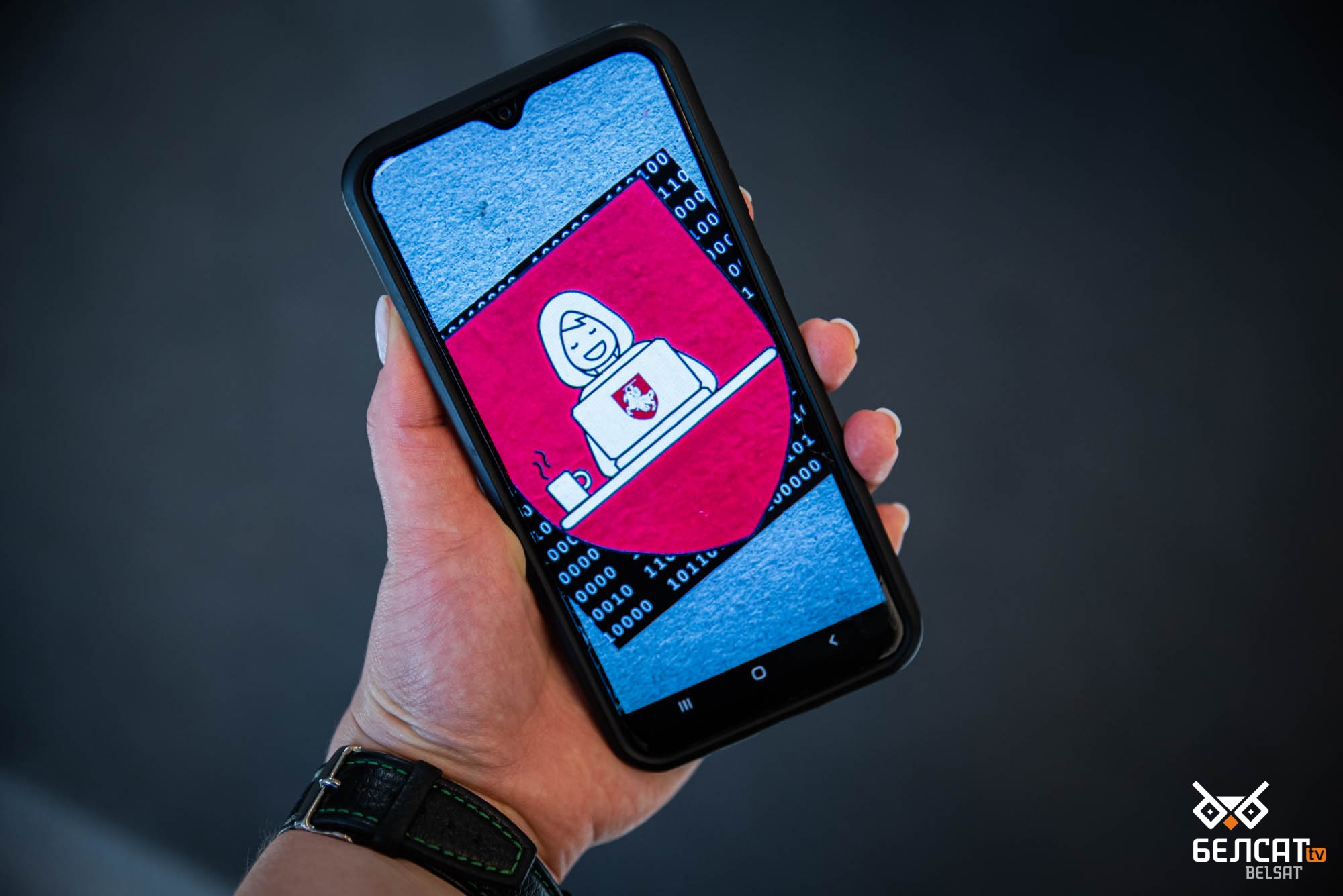 A group of hacktivists calling themselves Cyber Partisans has released yet another recording incriminating police officials. In an audio recording from September 2020, a voice allegedly belonging to police colonel Raman Melnik, who at the time held a senior position in the Ministry of Internal Affairs, expresses dissatisfaction with the fact that judges give lenient sentences to detained protesters and demands that people be thrown behind bars. "Come on, change this situation. No one should leave after being given a warning only," says Melnik. It is worth noting that in 2021 alone, at least 1,285 people were convicted in politically motivated criminal cases.
Cyber Partisans have already leaked confidential information on multiple occasions. At the end of July 2021, as a part of the "Inferno" operation, they hacked a number of the Ministry of Internal Affairs databases, gaining access to passport data, records of phone calls to the emergency police number, traffic police data, and a server with video recordings from the Ministry of Internal Affairs drones. In addition, the hackers received access to an archive of about two million minutes of wiretapping recordings from the Ministry of Internal Affairs servers. This hacker attack is not only the largest in the history of Belarus: essentially, it has no analogs in the world.