Belarus' consul in Munich resigns in protest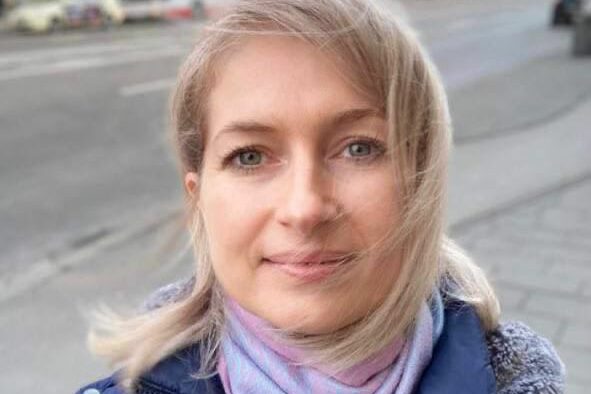 Belarus' Consul in Munich Natallia Khvastova resigned from her position. In her letter, the consul explains that her decision is based on the fact that the work of all the state bodies in Belarus is no longer based on the supremacy of the Constitution, service to the people, the rule of law, and priority of human rights and freedoms. She also notes that Belarus is no longer guided by the principles of equality of states and non-violence, and is jeopardizing its sovereignty.
In the lower-left corner, she quoted the line "Liudzmi zvatstsa" ("to be called human") from the famous poem by Yanka Kupala "A Khto Tam Idze?" ("And, Say, Who Goes There?").
After Sviatlana Tsikhanouskaya's statement on the formation of a transitional government, the opposition politician Pavel Latushka addressed Belarusian diplomats and asked them to refrain from supporting Lukashenko's criminal policies and to raise a white-red-white flag over the embassies. Representatives of the People's Embassies of Belarus also published an address to the ambassadors and consuls of Belarus in various countries.
"I talked to Natallia several times: she made this decision absolutely consciously, and emphasized that she had wanted to do it for a long time. She had an opportunity to work as a diplomat for more than a year but decided to oppose the aggression, which was supported by the Lukashenko regime in the violation of the Constitution," said Pavel Latushka.
Quitting from positions at the Belarusian Foreign Ministry as a form of protest is a common practice. In 2020 and 2021, dozens of officials resigned from the Ministry. Both the staff of the Foreign Ministry central office and representatives of Belarus in the European Union, Argentina, India, the United Arab Emirates, and other countries have resigned.