University may be established in EU for those repressed by Lukashenko's and Putin's regimes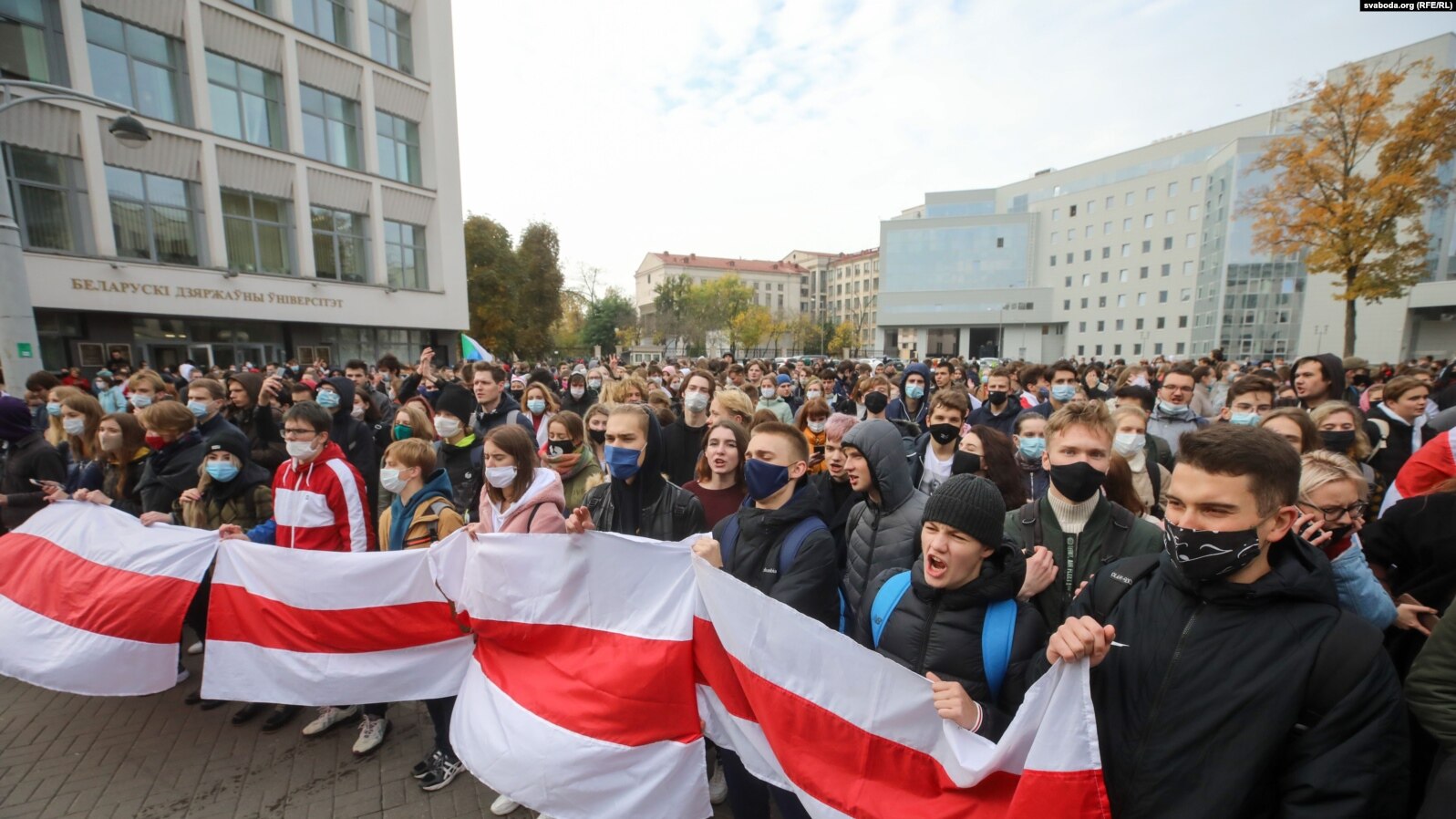 An international group of academics and cultural figures wrote an open letter to the European Commission asking to support the establishment of the Eastern European University on the EU territory for students and professors who cannot live, study and work in Belarus and Russia for political reasons.
This idea was supported by the Nobel laureate in literature Olga Tokarczuk, American historian Timothy Snyder, and economist Sergei Guriev.
They call on the European Commission to support the civil societies of Belarus and Russia, which are subject to mass repression in both countries. The idea emerged last year amid protests in Belarus.