Lithuania refuses to extradite Tsikhanouskaya to Belarus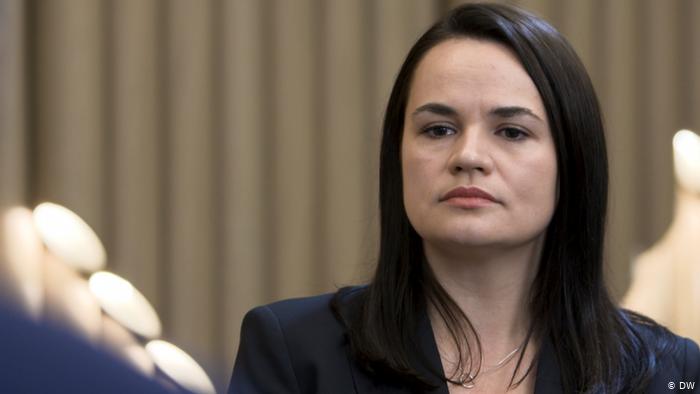 Lithuania refused to extradite the former presidential candidate Sviatlana Tsikhanouskaya, said Belarus' Prosecutor General Andrei Shved in an interview with the state-run Belarus 1 TV channel. In March the Belarusian authorities requested that Lithuania extradite Tsikhanouskaya.
Lithuanian Foreign Minister Gabrielius Landsbergis said that Lithuania would not look into the extradition request and added that "hell will freeze over before the country begins to consider Belarus' demands".