EU issues statement to mark anniversary of presidential elections in Belarus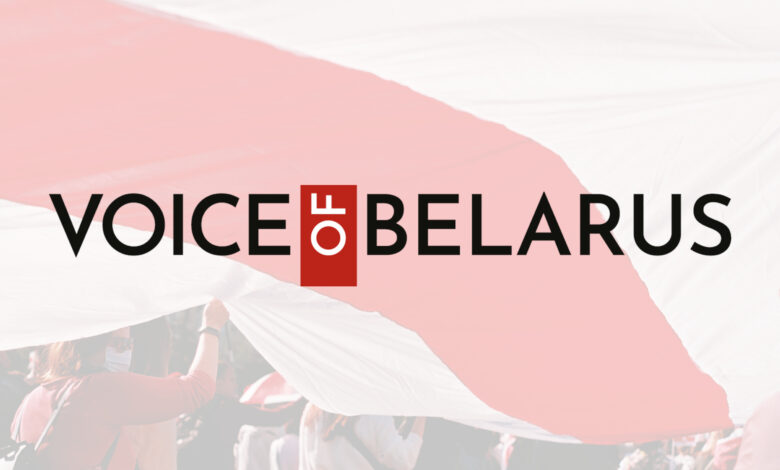 The High Representative of the European Union for Foreign Affairs and Security Policy Josep Borrell made a statement on behalf of the European Union on the first anniversary of the fraudulent presidential elections in Belarus.
Once Belarus embarks on a democratic transition, the EU is committed to helping Belarus stabilize its economy, reform its institutions to make them resilient and more democratic, create new jobs and improve people's living standards. In case the repressions continue, the EU is ready to consider further measures against the Lukashenko regime.
"The only way to end the political crisis is through an inclusive national dialogue. A reversal of EU sanctions will only be possible once the authorities in Belarus fully adhere to the principles of democracy and the rule of law, respect human rights obligations, and cease all repression," said Borrell.
According to the diplomat, "the regime should release and rehabilitate unconditionally more than 600 political prisoners, and engage in a serious, credible and inclusive political process resulting in free and fair elections under the observation of OSCE/ODIHR".
"The EU will continue to support a democratic, independent, sovereign, prosperous and stable Belarus. The voices and the will of the people of Belarus will not be silenced," the diplomat concluded.