High-ranking siloviki used "services" of pedophile crime gang created by other siloviki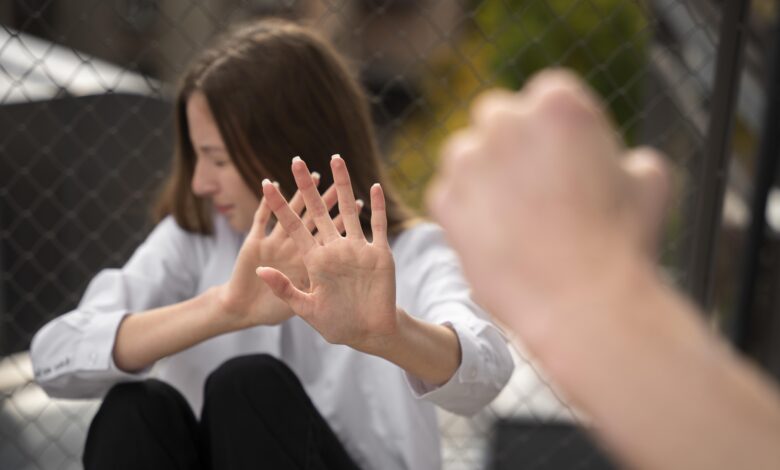 According to Belsat, there has been an increase in serious sex crimes in Belarus over the past decade. The upswing in the number of such crimes as pedophilia, whose victims are young children, is of particular concern.
An investigation by the Alliance of Investigators of Belarus and Cyber Partisans found that high-ranking law enforcement officials (also known as "siloviki") are directly involved in the crimes they are supposed to combat. Reportedly, they molest and sometimes rape minors.
The death of Aliaksandr Illin, a convicted ex-prosecutor who had committed suicide in a penal colony, brought the issue into the limelight. As it turned out, Illin created and led a criminal gang that kidnapped and tortured underage children during his tenure as the head of one of the departments at the Vitsebsk regional prosecutor's office. The gang made money from sexual exploitation of the victims. According to the investigation materials, the siloviki raped children regularly and satisfied twisted sexual fantasies of high-ranking KGB and Ministry of Internal Affairs officials. The gang also transported underage girls for sexual exploitation to various locations in Belarus and the cities of Moscow and Sochi in Russia. Using substance-dependent young girls, Illin repeatedly organized events for his acquaintances to make a profit and out of personal motives. During such events, he forced his victims to entertain the guests and provide them with sexual services.
Illin's gang involved minors, including children as young as 12, in prostitution, sexual acts, and other sexual activities. Many girls were blackmailed, bribed, threatened, forced to consume alcohol, intimidated, beaten, and subjected to violence. The girls were often kidnapped, taken to the woods on the outskirts of Vitsebsk, stripped naked, beaten while bound and naked in the snow and cold, forced to dig their own graves, and abused while being handcuffed to radiators in rented apartments.
At some point, Illin likely stopped sharing profits with his patrons, so they quickly put him in his place and had him arrested. Unfortunately, only Illin and two other fall guys have been held accountable, whereas high-ranking officials from the KGB, Ministry of Internal Affairs, and the prosecutor's office involved in the case are still at large.