Political prisoners' health is deteriorating while they are awaiting their trials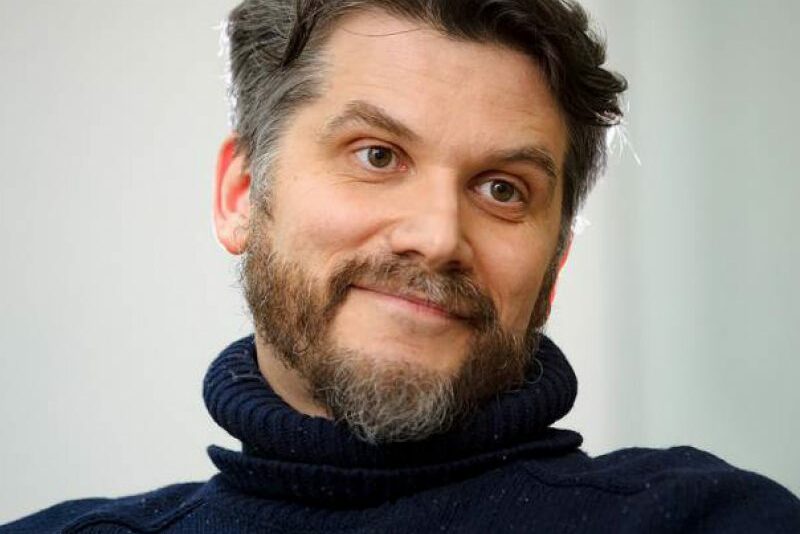 Well-known businessman Aliaksandr Vasilevich is a co-owner of the advertising holding Vondel/Hepta, websites kyky.org and the-village.me (both are blocked in Belarus), as well as the "Ў" gallery, which provided its premises for the warehouse of the ByCovid19 volunteer initiative to help Belarusian doctors for free. He's been in a detention center for almost 10 months on alleged suspicion of tax evasion. But it is obvious that the authorities' reasons for Aliaksandr's imprisonment are of a political nature because he was present at the meeting with Lukashenko in the pre-trial detention center when he met with his main political opponents Viktar Babaryka, Siarhei Tsikhanouski, and other opposition representatives.
During Vasilevich's imprisonment, his health has deteriorated significantly. He fell ill with Covid, his eyes are constantly festering, and ligaments on his leg have been torn. He also needs a surgery. His wife Nadzeya Zeliankova as well as his two daughters were forced to leave Belarus for Estonia. In her opinion, the law in Belarus does not work at all. People are imprisoned first and only then do the authorities come up with the reasons for the imprisonment.