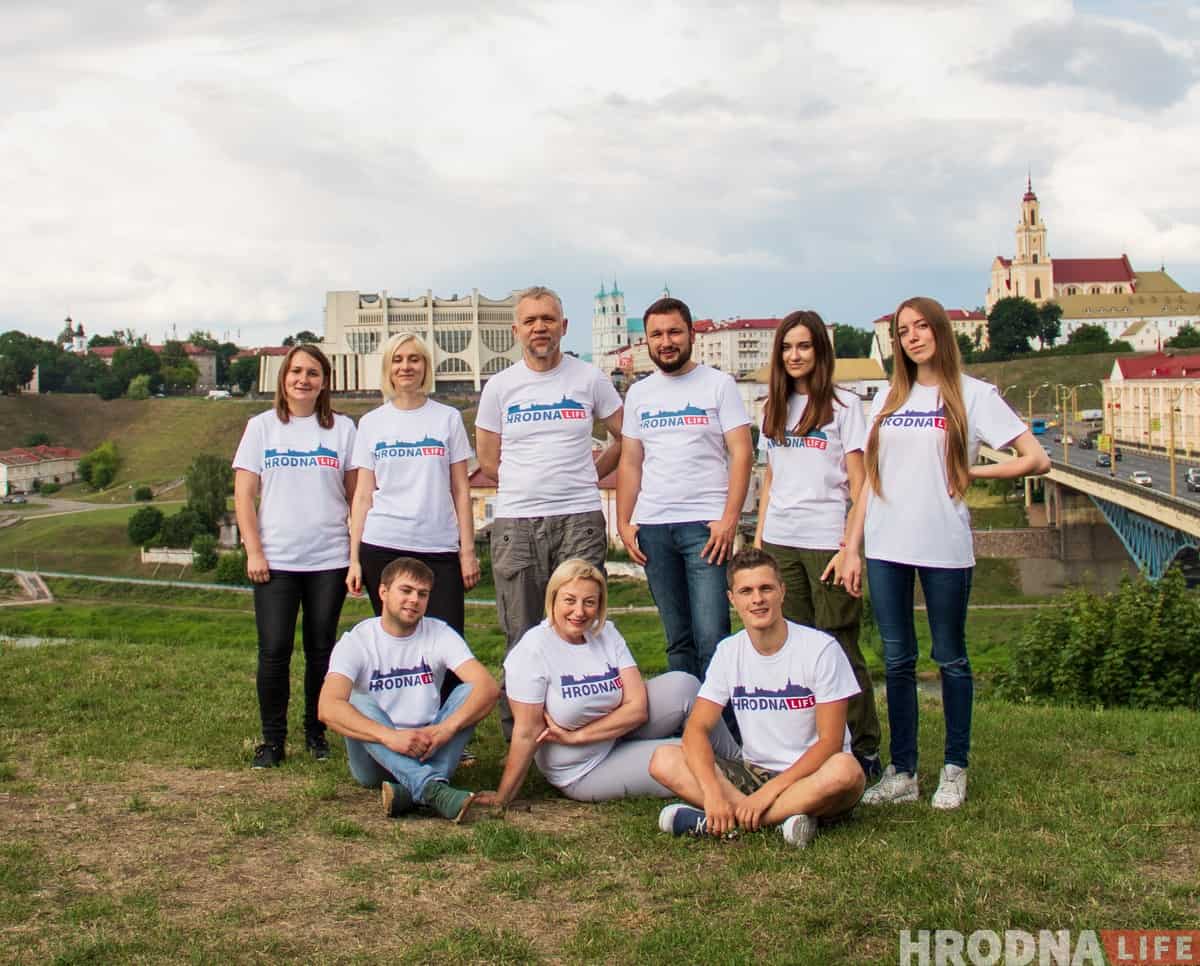 Hrodna.life journalists.
The Hrodna Regional Economic Court ruled to liquidate independent Internet portal Hrodna.life that had been covering Hrodna city events.
According to the prosecutor's office, the organization "engages in activities prohibited by law". The grounds for the liquidation were the repeated convictions of the organization as a whole and one of its journalists, of "disseminating extremist information".
The total amount of fines levied against the company and website's journalists equals approximately USD 12,000. The company must be liquidated by 30 November 2021.
Today it has also become known that local historical society Talaka, which has been active since the late 1980s, will be dissolved in Homel. The society revives old Belarusian folk rituals, collects folklore, and reconstructs traditional ceremonies in an authentic fashion. The liquidation court hearing will take place on 15 September.