Honorary Consul of Belarus in Lviv resigns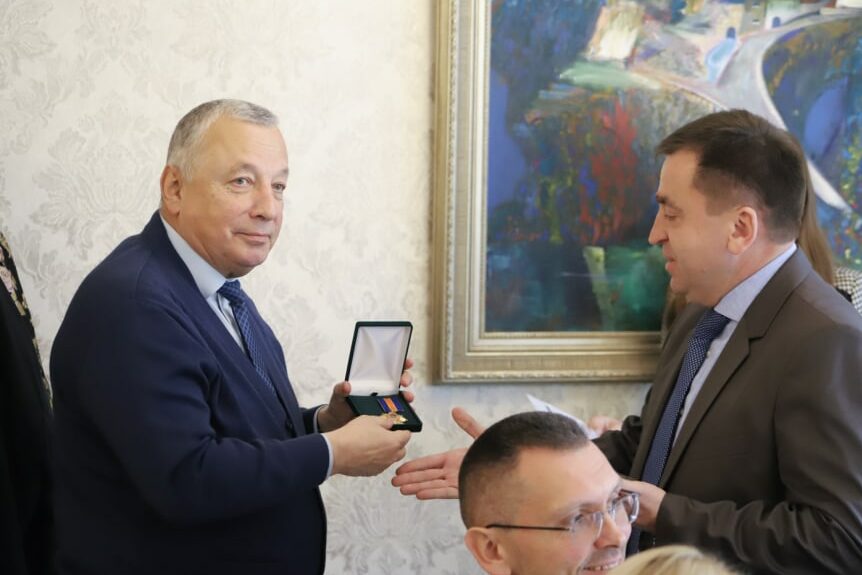 Honorary Consul of Belarus in Lviv Ihar Dratsiak resigned in protest against the participation of Belarus in the Russian aggression. Dratsiak personally confirmed his resignation to Radio Svaboda.
Ihar Dratsiak was an honorary consul for more than 10 years. Honorary consuls are not in the diplomatic service, but facilitate the development of relations between countries. Thanks to Dratsiak, a Belarusian educational and cultural center with a national school, library, newspaper, and legal defense department was opened in Lviv. After the start of Russian aggression in 2014, Dratsiak supported the initiative to create a negotiating platform between Russia and Ukraine to settle the conflict in Donbas.