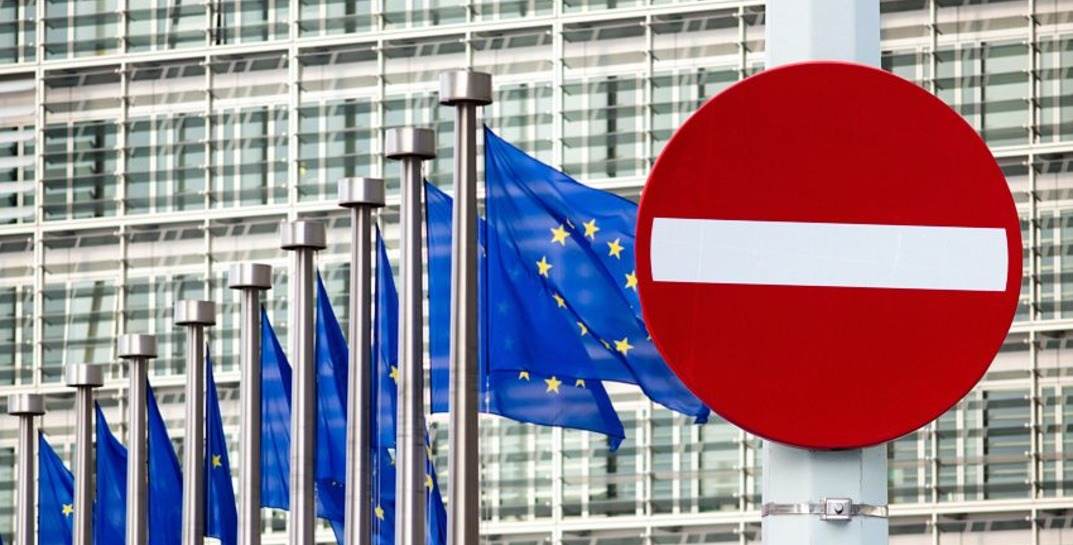 The photo is for illustrative purposes only.
According to Nicolai Khalezin, the Head of Belarus Free Theatre, the EU states plan to adopt the fifth package of sanctions against the Lukashenko regime in July.
At the same time, the European Bank for Reconstruction and Development will tighten control over the funding allocation to private projects in Belarus to ensure that they are not connected to the regime and country's government.