Belarusian authorities force US to close USAID office in Minsk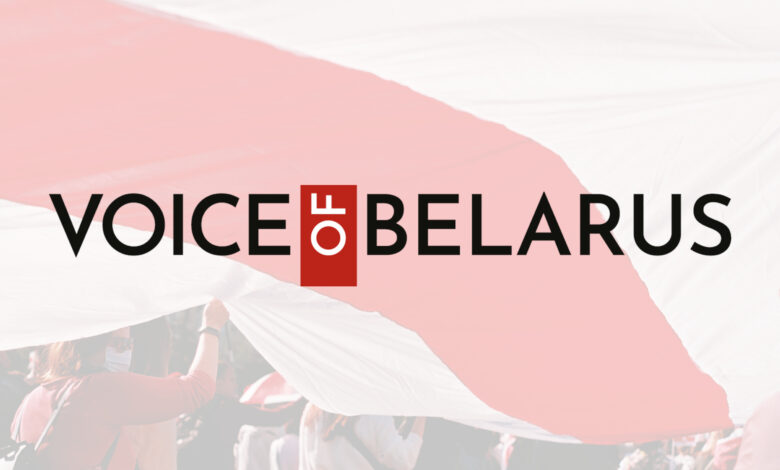 The Public Affairs Section of the US Embassy and the United States Agency for International Development (USAID), including the American Center in Minsk, have been closed at the behest of the Belarusian authorities. USAID has operated in Belarus since the 1990s. Its priority was to help Belarusians by supporting entrepreneurship and small and private businesses. USAID also helped families in radiation-affected areas. Since 2006, USAID has helped over 36,000 orphans and vulnerable populations. Since 2020, the agency has been actively helping combat COVID-19, while the Belarusian authorities dismissed the pandemic and its impact on the health and well-being of Belarusian people.
"These actions reflect the Belarusian authorities' deep insecurities about the role of diplomacy, people-to-people ties, and independent civil society. The United States will not be deterred from its commitment to helping advance democracy and human rights in Belarus and to supporting the aspirations of the Belarusian people to build a more promising future in a free and independent Belarus, nor will these recent measures cause us to abandon the outreach and engagement that have benefitted the Belarusian people and which have advanced the relations between our citizens," Julie Fisher, the US Ambassador to Belarus, commented on the closure of the offices.