Hard of hearing person imprisoned for insulting Lukashenko and "inciting violence"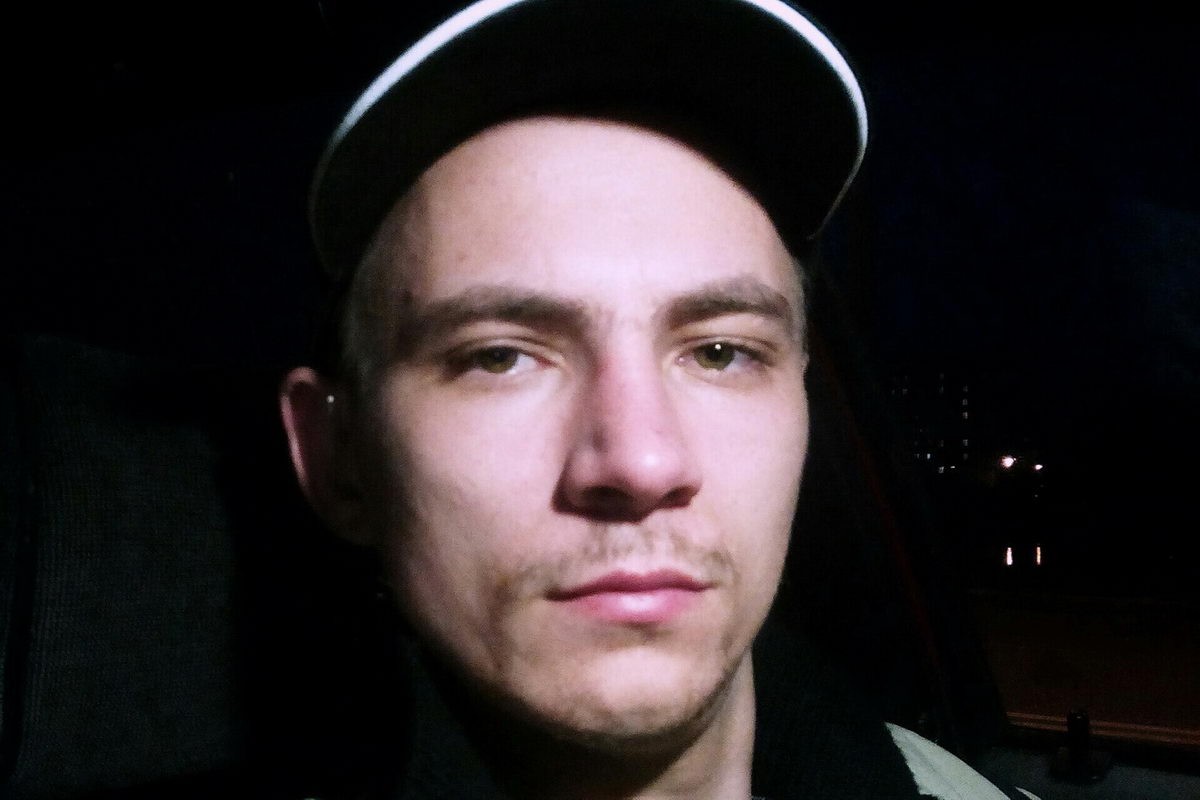 Dzmitry Zalomski, a 30-year-old with a hearing impairment, was sentenced to two years in a penal colony. He was taken into custody right in the courtroom. The Prosecutor General's Office reported that Dzmitry was tried for "insulting the head of the state, a government official, and threatening the judge with violence". The Prosecutor's office did not mention that the convicted person had a hearing impairment.
"Dzmitry has big difficulties hearing even with a hearing aid. The court was presented with positive character references for Dzmitry to get the sentence reduced to an open prison or home confinement with penal labor so that he could work at the factory. The biggest problem is that he would have to go to a penal colony, and his hearing aid was confiscated," the convict's relatives complained.
Dzmitry Zalomski worked as an equipment technician at the Vipra enterprise. This is the only enterprise in Homel that employs people with hearing impairments. Security officials have searched Dzmitry's home several times since February. His computer and phone were taken away from him. The trial was held behind closed doors, hence even his relatives could not attend.