NGOs continue distributing funds to help Belarusian political prisoners and their families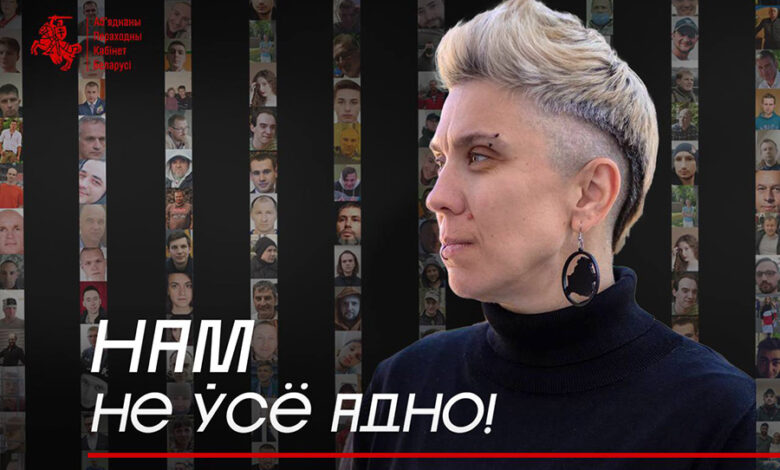 On July 29, independent Belarusian media came together for a 12-hour online solidarity marathon "We Care!", aimed at raising funds for political prisoners and their families. As reported by the Human Rights Center Viasna, bloggers, politicians, cultural and sports figures, public activists, and others participated in the live broadcast. Over 20 independent media outlets participated in organizing and conducting the marathon.
According to Pozirk, after deducting the transaction fee, the marathon organizers collected 545,740.22 euros and 12,000 euros in cryptocurrency. They received more than 14,000 donations from over 11,000 individuals across 86 countries. The majority of the donations came from Poland, the United States, Lithuania, Germany and the United Kingdom.
BYSOL, one of the largest Belarusian non-profit foundations in exile, was allocated 100,000 euros for further distribution. "The Foundation disbursed 49,500 euros to support 99 applicants, and thanks to the initial marathon tranche, we will be able to accommodate 100 more applications. We encourage those in need to apply for aid amounting to 500 euros," said Andrej Stryzhak, co-founder of the organization.
He reiterated that political prisoners' families or former political prisoners who did not receive assistance from BYSOL in 2022–2023 are eligible to apply for financial aid. At the same time, applicants who have previously benefited from BYSOL's support during the campaigns aimed at aiding children, such as financial help with children's summer vacations, school preparation or Christmas expenses, can expect to receive 500 euros in assistance.
"Every day, the number of political prisoners in Belarus increases, as does their isolation. By coming together with the idea of a united marathon, we aim to show that we care, and we will continue to do everything possible to support and assist as long as there is even one political prisoner behind bars," says Volha Harbunova, the Representative for Social Issues in the United Transitional Cabinet of Belarus.
In early October, the Belarusian authorities announced the initiation of criminal proceedings "for financing extremist activities" against the organizers and participants of the marathon. The event was planned and carried out under the auspices of human rights defender Volha Harbunova. The Office of Sviatlana Tsikhanouskaya, the leader of the Belarusian democratic forces, supported the event.