Court rules TUT.BY and Zerkalo.io as extremist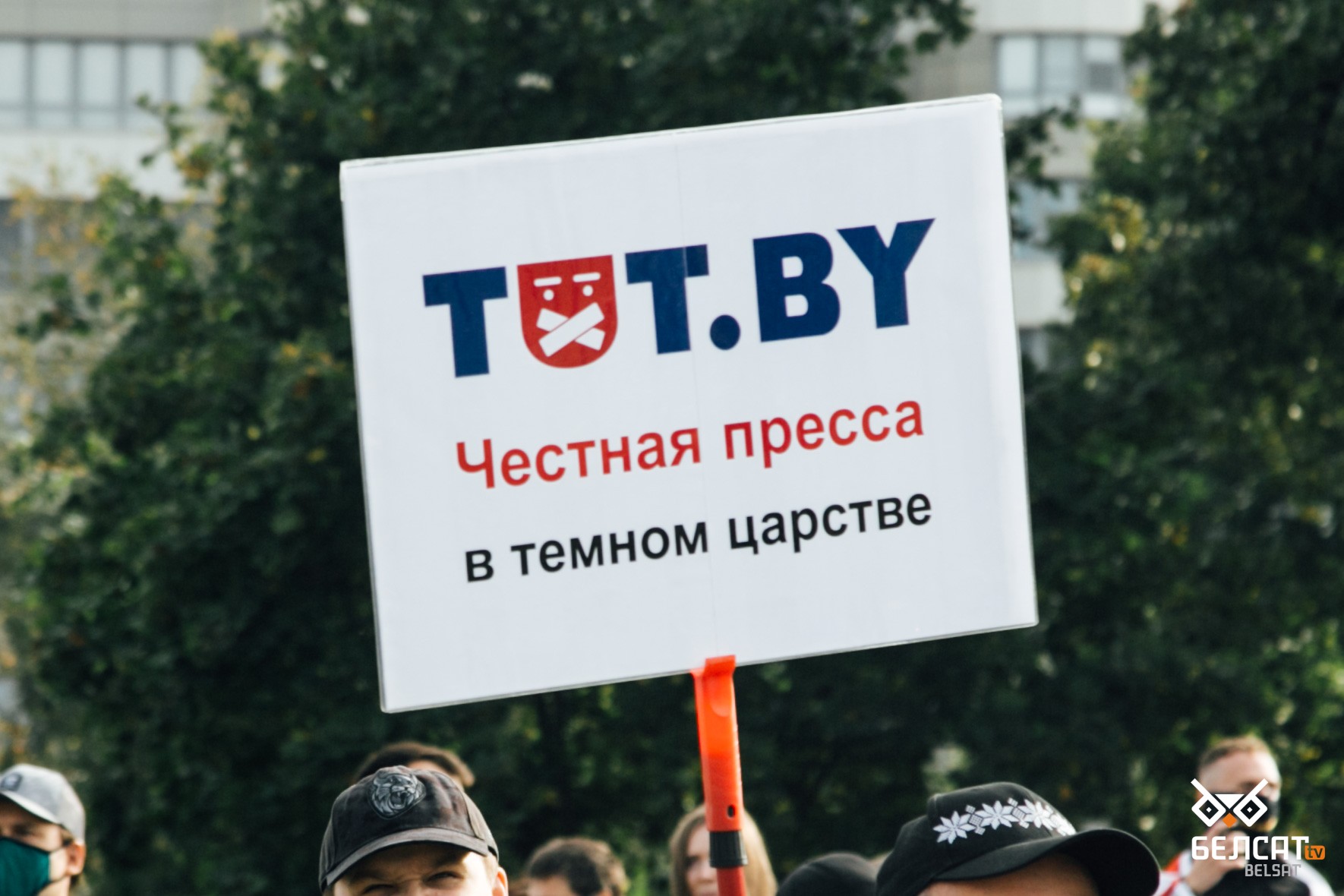 On 13 August 2021, the court of the Tsentralny district of Minsk declared TUT.BY and its social media extremist at the behest of the Ministry of Internal Affairs of Belarus. The court's decision also applies to Zerkalo.io, a new media outlet launched by the TUT.BY team in early July. The authorities claimed that the media outlet was aimed at "inciting social enmity or discord, organizing and carrying out mass disorder". Distribution or reposting of the contents from both websites is now subject to administrative liability, punishable by fines or imprisonment.
The Zerkalo.io team stated that the claims of the Belarusian Interior Ministry were unfounded and that its staff respected the principles of journalism and Belarusian laws. The journalists promised not to stop their work, announcing that they would appeal the verdict.
Founded in 2000, TUT.BY is the largest Belarusian Internet news portal. The site had wide coverage of the Belarusian audience, reaching over 60% of the population of Belarus. In 2020, TUT.BY journalists extensively covered the massive protests against the current regime. In December 2020, the Minsk Economic Court stripped TUT.BY of its media license, blocking the website in spring 2021. In May 2021, 15 TUT.BY employees were detained, and all of them still remain in custody.